Here is the video for the song I've named my blog after. I love this song. Why?
Against Me + Tegan Quin (from Tegan and Sara) = Excellent.
The song, Borne on the FM Waves of the Heart, is from Against Me!'s newest album, New Wave. Some people are talking smack about the newest album because they say the band went soft, but I say nay, nay my friends. This album is different than before, but the songs are very catchy and soon will have you singing (but not with as much angst as before).
Recommendations...
If you like Tegan's voice, check out Tegan and Sara.

Songs - Call it Off, Nineteen, You Wouldn't Like Me, Walking with a Ghost
If you like the general style of the song, check out Against Me!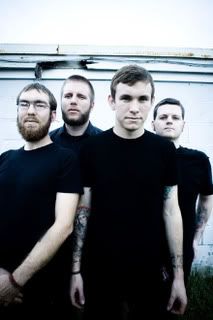 Songs - Rice and Bread, Cavalier Eternal, Sink Florida Sink, Thrash Unreal, The Ocean